News

Baldwin 2-6-6-2T Tank engines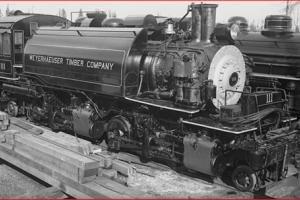 09/06/2013
Glacier Park Models has an O scale project scheduled for delivery in 2014.  These will be Baldwin 2-6-6-2T tank engines.
C&O L-1 4-6-4 - 3rd production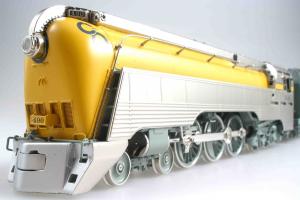 08/19/2013
A verbal statement has been given by Precision Scale that a small production of C&O L-1 4-6-4 engines is in the works. These were last done in 2008 and sold out quickly.  An inventory of remaining parts and materials will allow about 30 pieces to be produced.
Milw Road Little Joes from PSC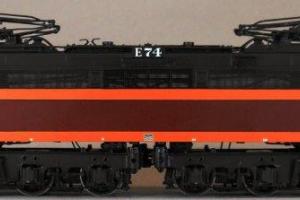 02/25/2012
Pickup notices have been received and returned for Milwaukee Road Little Joes by  Precision Scale.  These will have more powerful drivelines with two electric motors installed.   There are also models for an original GE Demo scheme and a unit for CSS&SB